Today we rely on facility managers or tenants to detect and report a water leak in the building.  Having said that, in most cases, the leaks occur gradually or when least expected. In some instances, water leaks occur in areas that are seldom checked.
A water leak that is detected early could avoid expensive repairs and cumbersome processes. viridian's water-leak solution can help minimize the risk of costly water damage. The wireless water-leak management system can easily be extended to water-consumption measurements and automation to further reduce risk and costs. All of this adds up to an optimized building and an improved bottom line.
Managing Risk & Costly Damages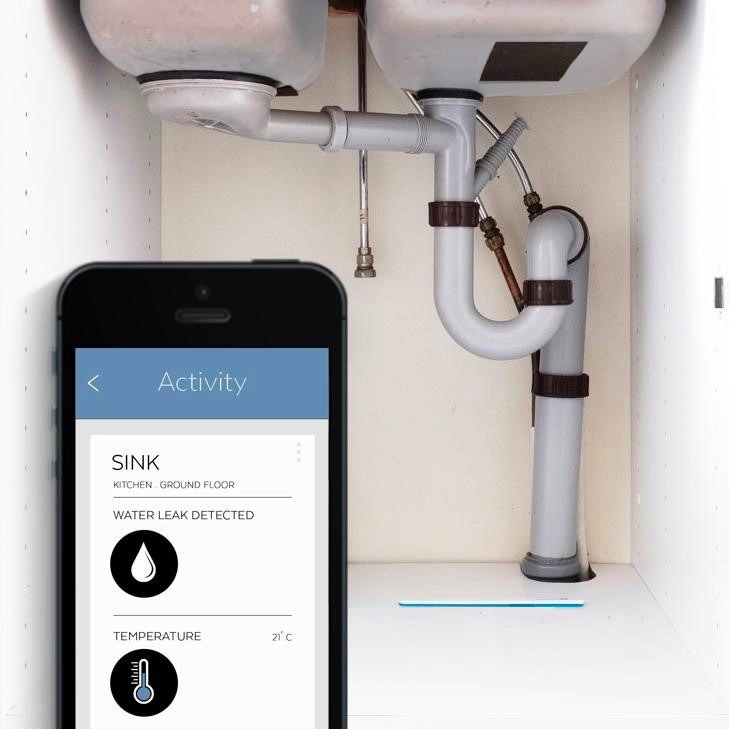 viridian will help you manage risk for water-leaks and costly repairs for all types of properties with a retro-fit solution that is easy to install and maintain. Together with Sensative we can provide a solution that can alert in case of water-leaks in the building, automatically turn off the water-flow in an apartment, floor or building, provide statistics about water-consumption, water-leaks as well as reports to help you evaluate risk and further actions.
CHECK OUT OUR WEBINAR
We accomplish this by providing:
Retro-fit solutions for existing and new buildings
Cost-Effective, Flexible and Scalable Solutions
Open-Protocol (non-proprietary) Solutions
High Quality, Customized Design
No-maintenance sensors (10 year battery life)
Highly Trained, Uniformed Professional Staff
Timely Completions
Full Preventative Maintenance with 24/7 Emergency Response
Water-leak detection and alerts
Water consumption measurements
Water-leak automation (water valve shutters)
Alert pre-selected persons including your local facility manager, plumber and tenants
Integrate the alarms to your administrative system (directly from the API)
Preventative Maintenance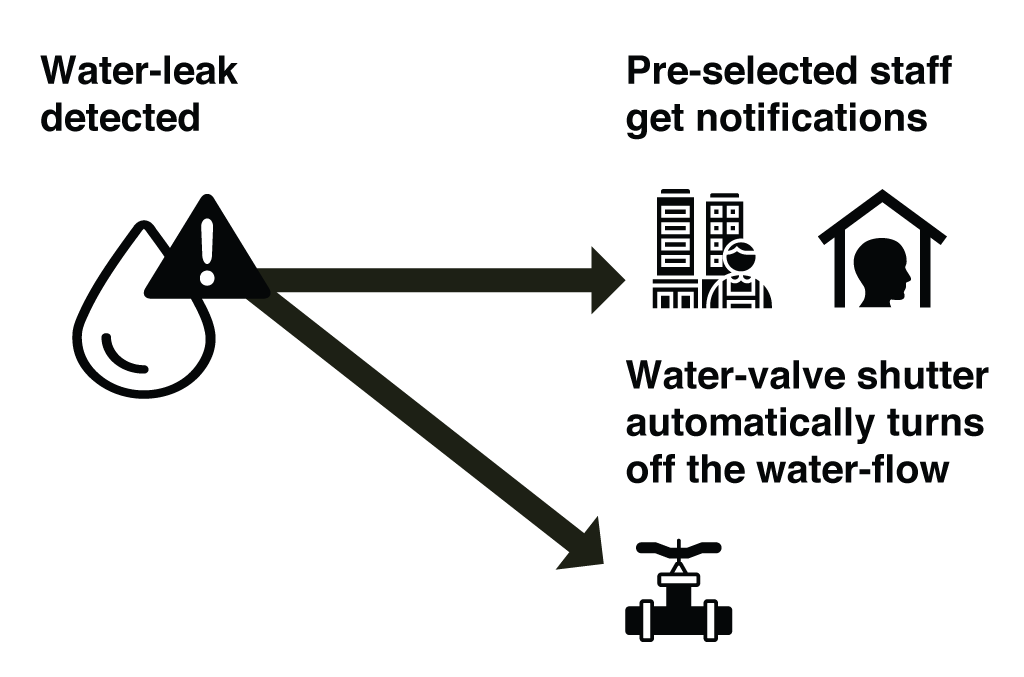 About Sensative Solutions
Sensative is our latest partner, providing advanced and unique IoT Solutions for smart buildings. With unique IoT sensors and platform solutions, Viridian can support your business and extend our services with the latest technology and protocols. Sensative IoT multi-sensors are wireless, maintenance free (10 year battery life), and detect and alert on water leaks and floods.