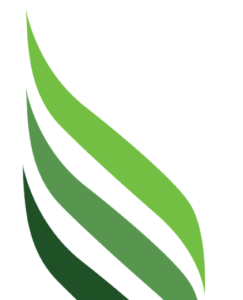 Regardless of building type, all building owners and managers want the same outcomes with respect to the performance of their buildings. These targets relate to optimized comfort, reliability, operating costs, energy consumption and Net-zero, among other key metrics.
The path to achieving these targets naturally raises questions in your mind about who can be trusted to provide not only the right improvements at a fair initial project cost but who can deliver ongoing results at a fair life-cycle cost. You also want solutions that are open both technically and operationally in order to avoid vendor-lock.
The viridian team prides itself in being a cost-effective alternative, delivering high value to our customers through our turnkey project solutions and post-project support services. Once customers get to know us, they value our fast, friendly service combined with the choice and flexibility they gain from the open-protocol systems we design, install and maintain, while continually advancing qualified ideas to help enhance their operations even further.