Finding Your Path Along Industry 4.0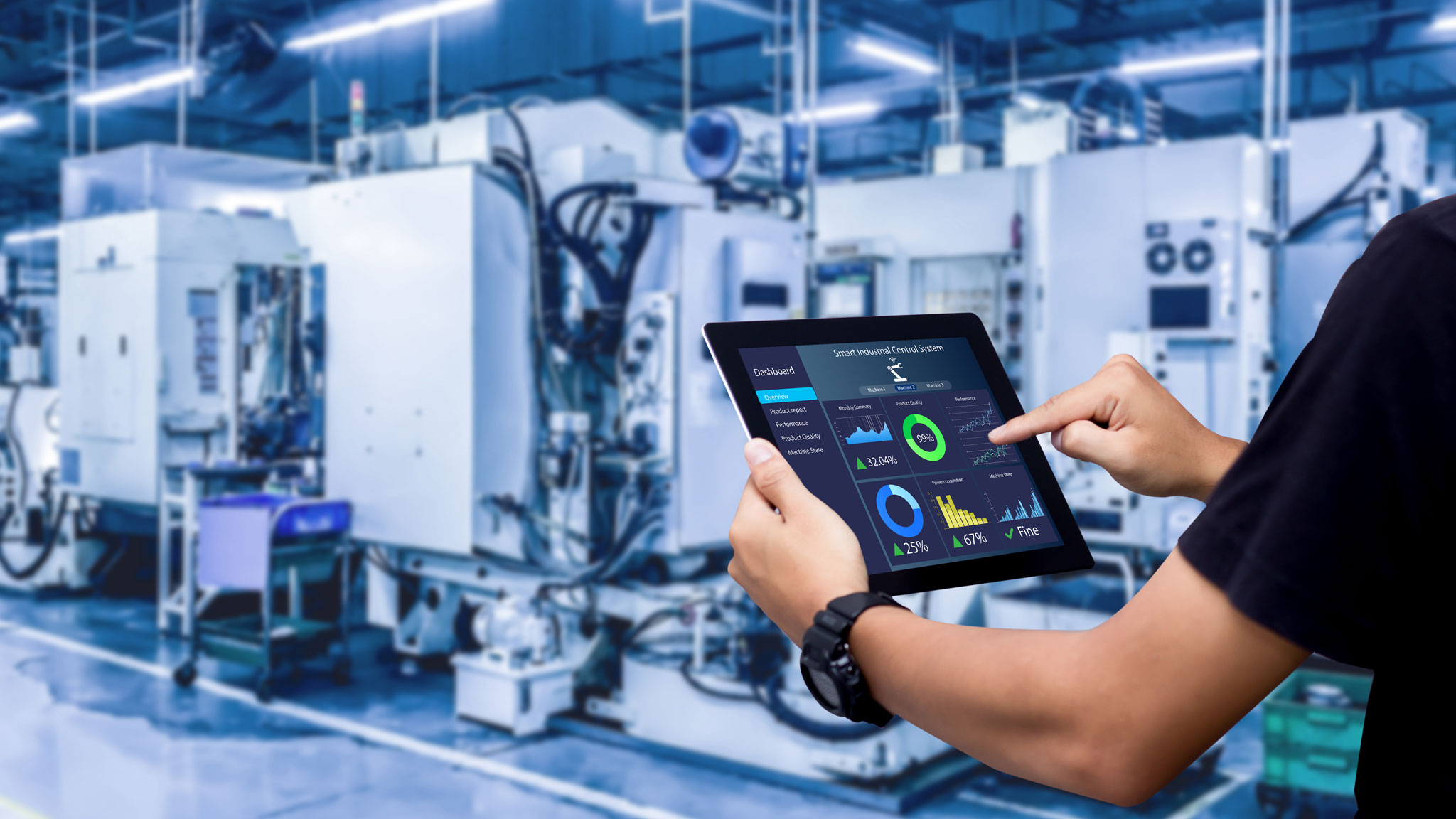 Who knew in the early 1800s that water and steam power would one day be referred to as "Industry 1.0"? Using the term at the time would have had more than a few people looking at you sideways. The development of "Industry 2.0" (Oil/Gas/Electrification and assembly line technology) followed by "Industry 3.0", Digitization, were natural progressions in the competitive and complex manufacturing sector and in the broader economy. We're now in the early-mid stages of Industry 4.0 where traditional digital machines and systems are sharing data through local and/or cloud-based algorithms to enhance operational and supply-chain efficiency. A big question in our minds, as building technology integrators, is this: is this trend of "informed data" extending to base-building systems in customers' Industry 4.0 journey?
Traditionally, manufacturing has focused more on plant floor process equipment to meet key metrics, such as # units per unit of energy or labour, line up-time, etc. While the energy and carbon performance of the supporting base-building mechanical HVAC equipment, lighting and associated systems is usually maintained, in many instances it has not been optimized or closely tracked. This is all changing as executives and managers plan strategies to meet net-zero targets. Measures that only a decade ago might have gained favourable press for having been undertaken, may soon garner less favourable press if NOT pursued.
The good news is that there have never been more options available to help manufacturing teams adopt a base-building strategy through the use of user-friendly, open protocol building automation, MQTT-enabled controllers that allow broad data sharing across platforms and software analytics that provide Fault Detection & Diagnostics (FDD), automatic energy reporting and other benefits. These turn-key solutions can be particularly valuable to mid-sized plants where net-zero initiatives are being assigned to team members who have many other responsibilities.
While the challenges in achieving net-zero by 2050 are not insignificant, we have a world-class workforce in Canada. When combined with world-class tools, all that remains is to continue pressing bravely forward.